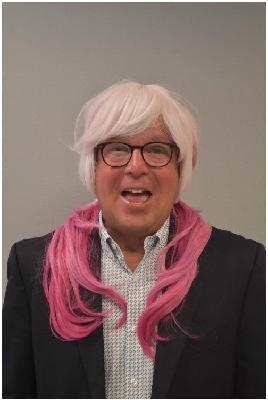 Name: Greg Edwards
Title: President & CEO
Company: Catch Des Moines
BigWig Fun Fact: Des Moines…the S's are silent but our fundraising is out of this world!
Fundraising Goal: $1000
Why are you participating? This organization has always held a special place in my heart as I was born and raised in Peoria, IL, the home of Susan G. Komen. After experiencing loved ones and friends with this awful illness, I've realized that it is SO important that we eradicate breast cancer (and all cancers) forever!
View More