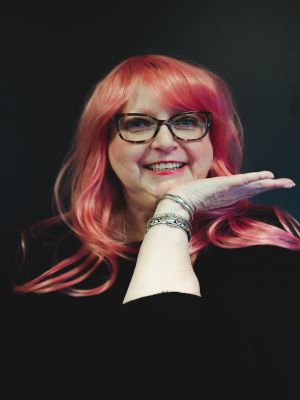 Name: Lisa Long
Title: Account Manager
Company: Iowa County Recorders Association
BigWig Fun Fact: I believe new black shoes, a fresh Diet Coke and Hot Tamales can solve many problems. I participated in my first Des Moines Race for the Cure in 1996 and still have the shirt.
Fundraising Goal: $2,500
Why are you participating? Because my mother was diagnosed with breast cancer at 42 and died in 1988 at 52. Because years later I can tell you exactly where I was when I learned of her diagnosis and where I was when she died. Because my sister is a 10 year survivor. Because I can tell you where I was when I learned of the diagnosis of two of the best friends I ever had. Because I was at hospice with both of them when they died. Because I think my diagnosis is not if but when.
Because knowledge, screening, treatment and research is important. Because no one else should have these memories.
View More